Conference for Leaders - FULL DAY
May. 13, 2020
Manitoba's Conference for Leaders
Wednesday, May 13, 2020 - Presented by QNET
At the Victoria Inn Hotel & Conference Centre Winnipeg
* Official Conference website to be launched by December 1st
Scroll to the bottom of the page for EARLY BIRD Fees
and FREE book by Keynote Neil Pasricha!
Announcing Opening Keynote Speaker:
NEIL PASRICHA
New York Times bestselling author and one of the ten most inspiring TED speakers of all time
Neil has written five New York Times and #1 International Bestsellers including The Book of Awesome based on his 50 million hit, award-winning blog, and The Happiness Equation: Want Nothing + Do Anything = Have Everything, based on new research.
His books have been on bestseller lists for over 200 weeks and sold millions of copies.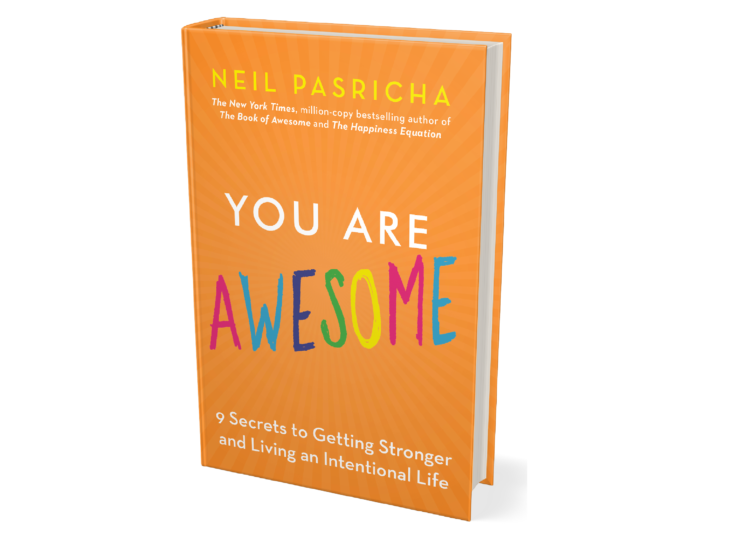 Neil's highly anticipated book You Are Awesome: How to Navigate Change, Wrestle with Failure and Live an Intentional Life is being released on November 5, 2019.
Pasricha spent a decade with Walmart, the world's largest company, working directly for two CEOs and as the organization's director of leadership development. In partnership with Harvard University, he designed one of the first global leadership development programs inside a Fortune 10 company.
As a leadership keynote speaker, Neil has spoken to hundreds of thousands of people around the world, including Fortune 100 companies and Ivy League schools.

Neil is a positive psychology researcher focused on the relationship between happiness and leadership. With infectious enthusiasm, heartfelt authenticity, and a "what works" authority, Pasricha draws on the latest research in happiness to increase individual performance and create a more positive and productive workplace.

Neil's work has been featured in hundreds of outlets including CNN, BBC, The Today Show, The Early Show, The Oprah Winfrey Network, Harvard Business Review, Fast Company, Fortune, and Forbes. Neil has degrees from Queen's University and Harvard Business School. He lives in Ontario with his wife and sons.


REGISTER NOW! Early Bird Bonus & 2019 Fees
Register for the Full Day Conference by December 31st to take advantage of 2019 Conference Fees
AND
Receive an Early Bird Bonus: a complimentary copy of keynote speaker Neil Pasricha's latest book You Are Awesome being released November 5, 2019.
REGISTER HERE

EXTRA BONUS! Get two copies of You Are Awesome
if you are one of the first 25 Full Day Conference Registrants to post on social media that you are coming to the event.
Be sure to include #QNETMB2020
and link to @QNETManitoba
Conference Fees (2019 fees available until Dec 31/19):
$370.00 - QNET Members
$420.00 - Non Members
REGISTER HERE

Register 5 or more participants at once
for a group discounted fee (until Dec 31/19):

$340.00 - QNET Members
$390.00 - Non Members
REGISTER HERE for the group rate